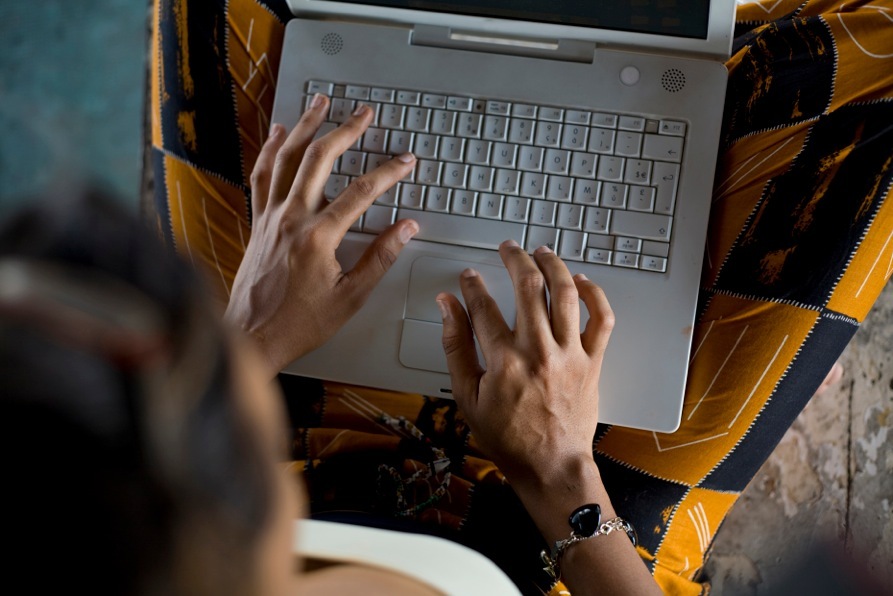 Cambridge Education is currently managing education system strengthening programmes in a number of countries across Africa and Asia and provides technical assistance in areas such as early childhood development, evaluation, teacher professional development, policy reform, curriculum development, and assessment. Almost all projects engage with education technology (edtech) in one form or another.
Jigsaw was commissioned to conduct a strategic review of Cambridge Education's use of edtech to support the development of an organisational strategy to provide direction on using edtech effectively across organisational projects. The review utilised a phased research process including a review of background documentation, interviews with team members from various projects that engage in edtech, and the pre-existing expertise of the research team. The interviews ensured that the review was written with an understanding of the actual needs, challenges and opportunities as understood by project staff.
The review was developed in dialogue with the Cambridge Education team and presents a broad overview of the ways in which technology is used in education at present, drawing on good practice from the Principles for Digital Development and wider lessons learned from the literature and sector evidence. It also provides specific guidance for Cambridge Education regarding using technology in projects in an evidence-based manner. The main written report with detailed recommendations and edtech resources was submitted in early 2020. This was coupled with a webinar to mobilise the findings from the report and engage key individuals from within Cambridge Education to reflect on and discuss edtech as it relates to both their specific project work as well as the organisation more broadly.