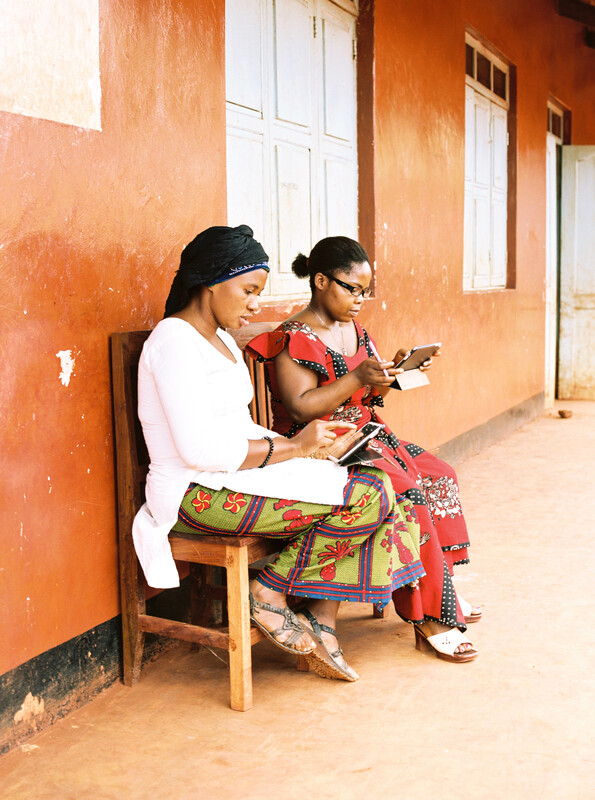 There is a lack of rigorous evidence regarding the impact that education technology has on learning outcomes in low-income environments. The Jigsaw team was asked by DFID in 2017 to collate the existing evidence, identify gaps, and give guidance for future research priorities.
The two products from the study are an evidence map and a guidance document. They should be read as a pair and can be downloaded here:
The evidence map and guidance document are intended to be resources for all those in the sector seeking to engage with the evidence regarding education technology.
Some highlights from the analysis of the map:
The majority of research publications are based on observational studies (278), and only a small number are based on experimental studies (23)
There are relatively few (22) multi-country studies
The most frequently occurring intervention / input areas are in relation to curriculum and pedagogy (263) and teacher training (139)
The most frequently occurring outputs are teacher ICT literacy and use (262) and student ICT literacy and use (223)
The map and associated guidance document are unique resources for all those that want to access research on education technology in low-resource environments. However, the map should be utilised with caution: it does not provide an independent assessment of the quality of the evidence presented in the research studies. The Jigsaw team hopes that the map and guidance document can be used widely as tools to help shape policy and practical decisions in the education sector.
Both resources are also available from DFID on the gov.uk website. This work contributed to the development of EdTech Hub where Jigsaw is a core partner organisation.