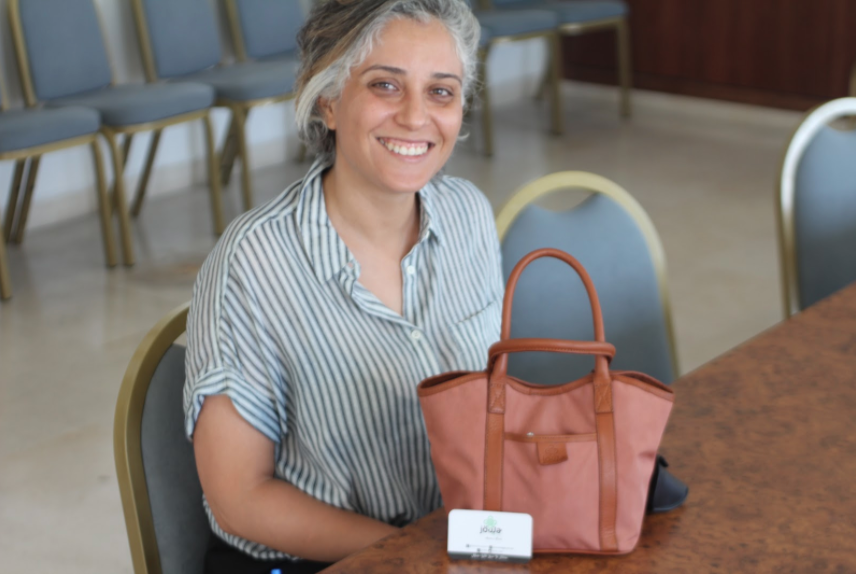 Jigsaw conducted a research study commissioned by the United Nations Industrial Development Organisation (UNIDO) as part of the "Promoting Women's Empowerment for Inclusive and Sustainable Industrial Development in the Middle East and North Africa region - Phase 2" programme. The objective of the research study was to collect and analyse data on access to and use of ICT by female entrepreneurs in Algeria, Egypt, Jordan, Lebanon, Morocco, Palestine and Tunisia in order to characterise the digital gender gap within the population of female entrepreneurs. In line with UNIDO's focus on industrial development, the research study focused on entrepreneurs working in the manufacturing sector and associated services.
The methodological approach for the study was a large-scale, primarily quantitative, digital survey collected by in-country enumerator teams. The survey and sampling strategy was co-designed with the UNIDO team in an iterative process to ensure full alignment with the priorities of UNIDO. Prior to the launch of the survey in the seven countries, a research visit was conducted in Tunisia to observe the activities of women's business associations, conduct key informant interviews, collect case studies of female entrepreneurs, and collaboratively refine the draft survey.
Some key findings from the analysis are:
There is a high level of access to ICT devices among female entrepreneurs, particularly personal ownership of smartphones.
The most common business purpose for using ICT is customer relations, followed by marketing/communications and market research. However, business purposes for which ICT devices are used varies significantly by country.
Cost of buying an ICT device and poor internet and network coverage are the main barriers to using ICT for business purposes faced by female entrepreneurs.
Female entrepreneurs perceive ICT to be of high importance for their business. The biggest perceived benefit to using ICT for business is an increase in sales and profits.
The research study fills an informational gap that exists due to significant gaps in national data on women's access to and use of ICT in the Middle East and North Africa. The report contributes toward establishing baselines and identifying training needs for the formulation of UNIDO country action plans.