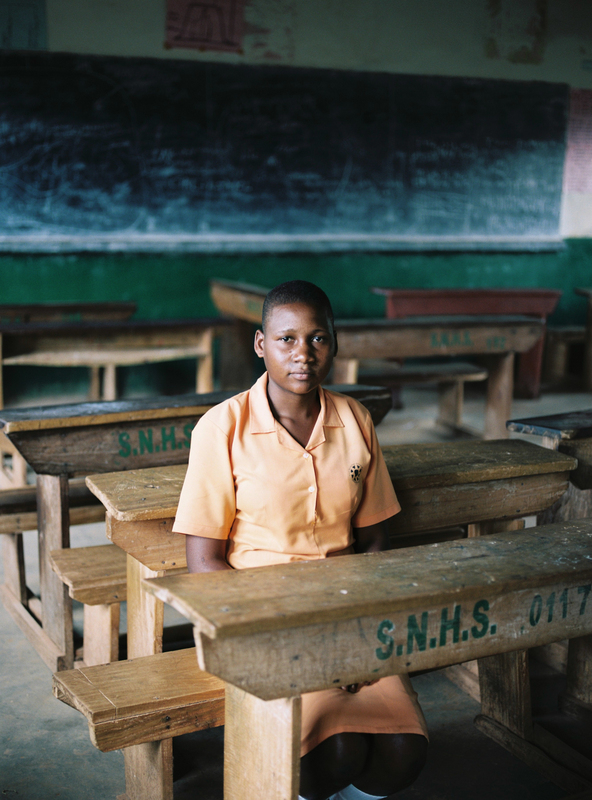 The Girls' Education Challenge (GEC) was launched by the Department for International Development (DfID) of the UK government in 2012 as a 12-year commitment to reach the most marginalised girls in the world. The GEC is now in its second phase, called GEC-T (2017-2025) and focused on transitions to secondary education and beyond. There are 41 GEC-T projects across 17 countries.
The GEC-T aims to build a large base of evidence to understand the challenges around the educational marginalisation of girls. To do this, a rigorous approach to monitoring and evaluation is being employed to gather information on projects' impact on numeracy, literacy, transition and sustainability through longitudinal studies. Data is collected at three points from cohorts of girls and households.
Jigsaw is the external evaluator for four organisations that are implementing projects funded by the GEC (Avanti Communications, PEAS, Opportunity International and Plan International). Each study is adapted to the project design of each organisation, but employs a shared mixed-methods approach that combines the following methods:
Standardised learning reading and numeracy assessments (EGRA/EGMA or SeGRA/SeGMA) - between 900 and 1400 per study
Quantitative surveys - between 2100 and 2400 per study
Focus group discussions - approximately 30 per study
Lesson observations - between 7 and 50 per study
Key informant interviews - between 10 and 30 per study
Quasi-experimental approach with control and intervention groups
Data is also collected from control schools for comparison of findings from the schools with the intervention. Jigsaw works collaboratively with teams of enumerators (such as RDM in Uganda) for data collection in schools in Kenya, Uganda and Sierra Leone.
Due to Covid-19 school closures, data collection was conducted remotely through key informant interviews with project staff and partners as well as school management and teachers for PEAS and Avanti Communications. A digital survey of teachers was also conducted and project data analysed for Avanti Communications in Kenya.
Our final study was completed in 2021. A selection of these evaluation reports can be found below: