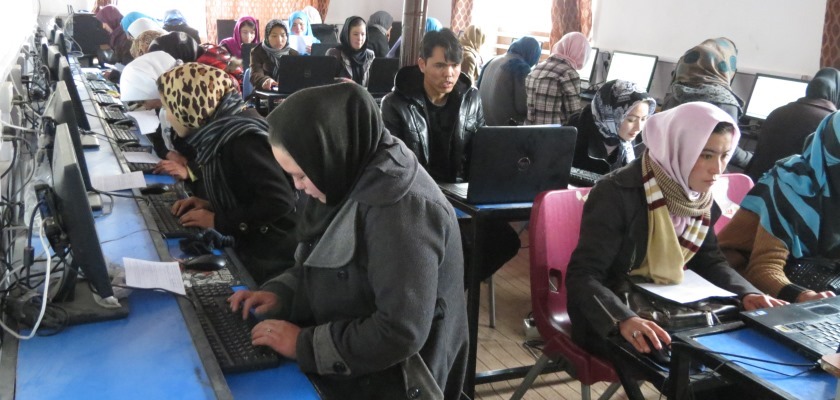 The provision of higher education to refugees is a vital and rapidly developing area of work within the humanitarian sector. The Jigsaw team has recently completed a year-long study that contributes to forming a better understanding of how higher education can be provided effectively to refugees in low-resource environments.
The two main outputs from the research are a landscape review and a primary research study. These are best read in combination and can be downloaded at the bottom of this page.
The landscape review provides a desk-based overview of the sector, mapping 43 programmes across five main categories of provision. This review provides a foundation for the primary research study.
The research study provides an in-depth perspective on camp-based and urban programmes, based on extensive fieldwork. This included eight field visits to 15 refugee higher education programmes, in-person interviews with 303 refugee students, outcome stars with 119 students, and interviews (both in-person and distance-based) with 138 programme staff and sector experts.
The analysis of the research study is structured around five thematic areas: accessibility and participation, academia and organisational structure, technology, pedagogy, and impact and future. Key learning points are provided for each of these themes, alongside overall lessons for the sector and 'good practice principles' to guide effective programme implementation.
The research seeks to prioritise the voices of refugee students throughout. We hope that these reports provide a useful contribution to all those working in the sector. The research was conducted in partnership with Refugee Support Network and was generously funded by an anonymous foundation.